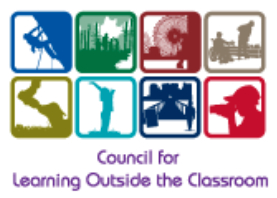 The Learning Outside the Classroom mark recognises, and supports the development of, learning outside the classroom across all subject areas.  Day-to-day activities and off-site visits are delivered to support the curriculum in active, creative and holistic ways.
LOtC Passports
All children are given a LOtC "Passport" free of charge.  Although extra-curricular activities do not fall under the remit of the Mark, we believe that activities completed outside of school time enrich children's lives.  We encourage participation in clubs and family visits to museums or other days out and reward these.
Awards
As a whole school, we are working towards gaining the Bronze Learning Outside the Classroom Mark.
Children are able to celebrate their own achievements in learning outside of school hours with certificates and a special tea party event!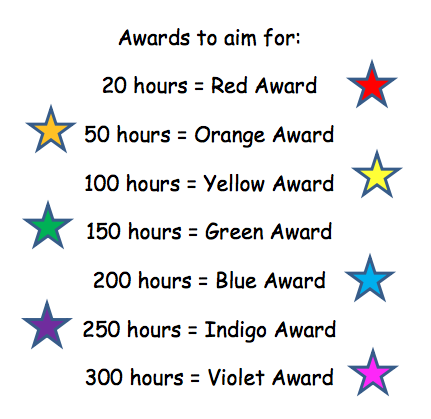 Please pop in to the school office if you would like more information about how to get your LOtC journey started.